Hello,
I'm looking to see if anyone can give me any recommendations or advice with regards to TTC naturally with low AMH and likely premature ovarian failure. My values of hormones are: FSH 121.7, LH 64.17, S-SHB6 85.38, PROLAKTIN 11.78, ESTRADIOL 53.53, TESTOSTERON 11.94, DHEA 8.56, AMH 0.02 My husband and I were successful through ICSI and are now wanting to try naturally for our second baby. I remember taking Royal Jelly, CQ10 and DHEA when we were going through our ICSI cycles, but I can't remember the dosage I was taking. Also, my DH has a low sperm count.
Thanks in advance,
Theresa
Dear Theresa,
I will probably disappoint you, but your values really correspond to the menopause. Using those drugs can help you to reduce symptoms (sweating, flushing, and loss of bone mass).
It is possible to try IVF, a short protocol with 300 IU, but I do not see much chance of success.
The donated oocytes can probably be the best solution to allow you to be pregnant and give birth to your baby that will be 1/2 genetically identical to your partner and will be similar to you.
Best regards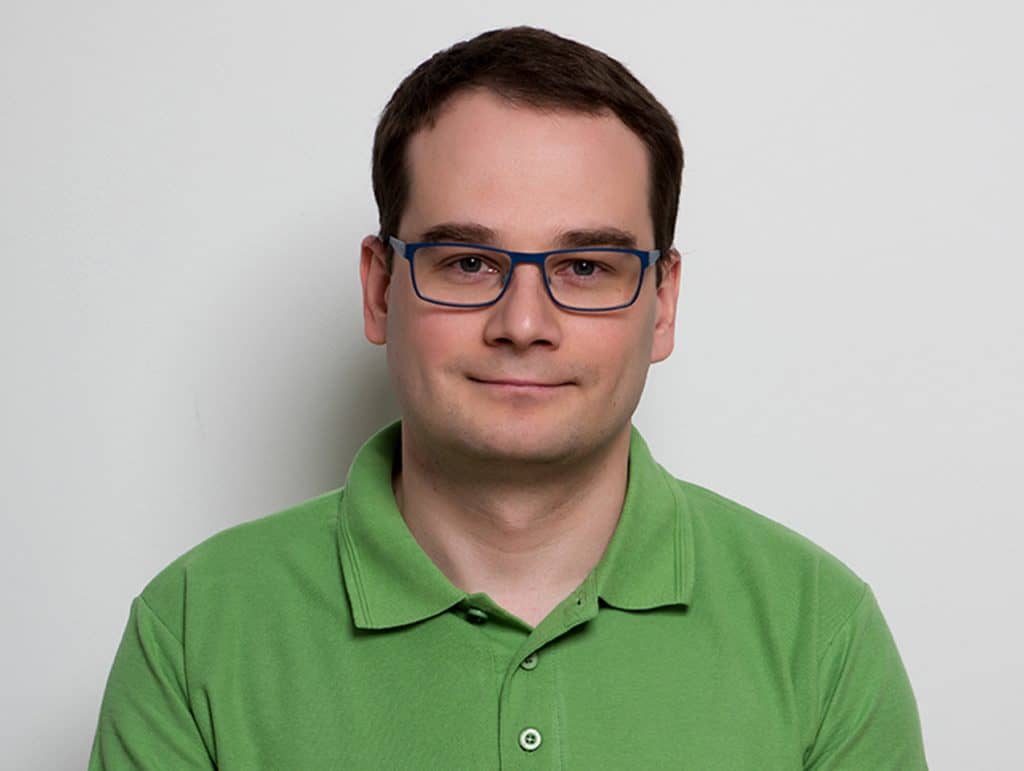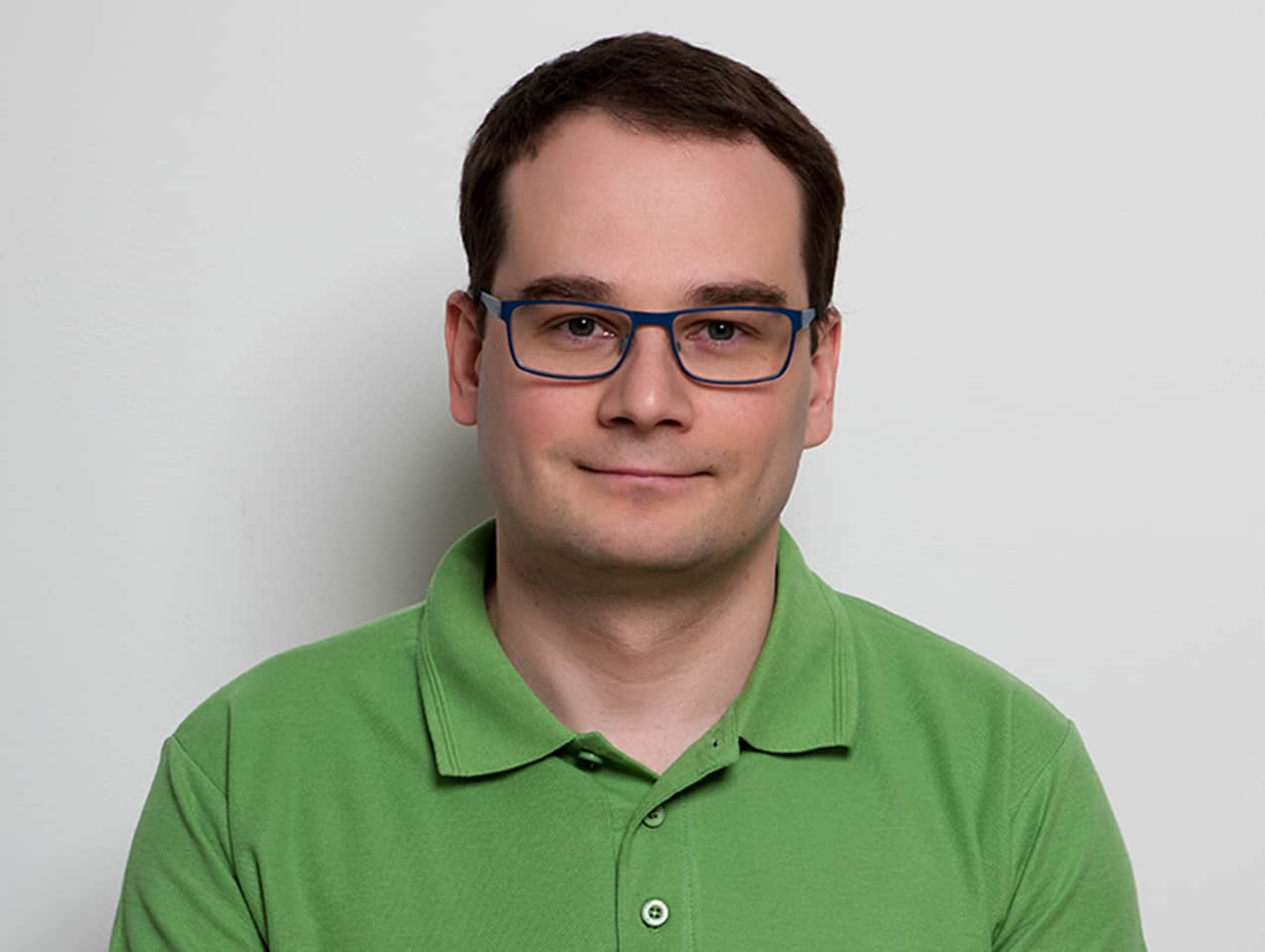 MUDr. Jakub Texl
Gynaecologist