Center for infertility treatment, gynaecology and medical genetics
Do you have a question? Ask us
BE IN THE BEST HANDS
Come to us and find out what makes us different from other clinics and what has made us a world leader in IVF.
Our track record showcases nearly 30 years of experience and thousands of successful births.
For many couples with a difficult medical history, we were the last hope after unsuccessful attempts at other clinics. With us, their dream of a healthy baby finally came true.
A comprehensive examination of the couple is the key to uncovering the possible causes of infertility. And most importantly, many of these problems can be easily solved.
From the beginning, we look for the most effective solution for you. The goal is to help you get pregnant and deliver a healthy baby as soon as possible.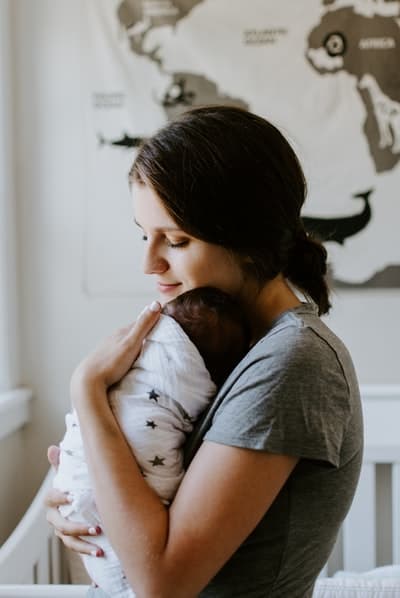 Come and consult with our IVF specialists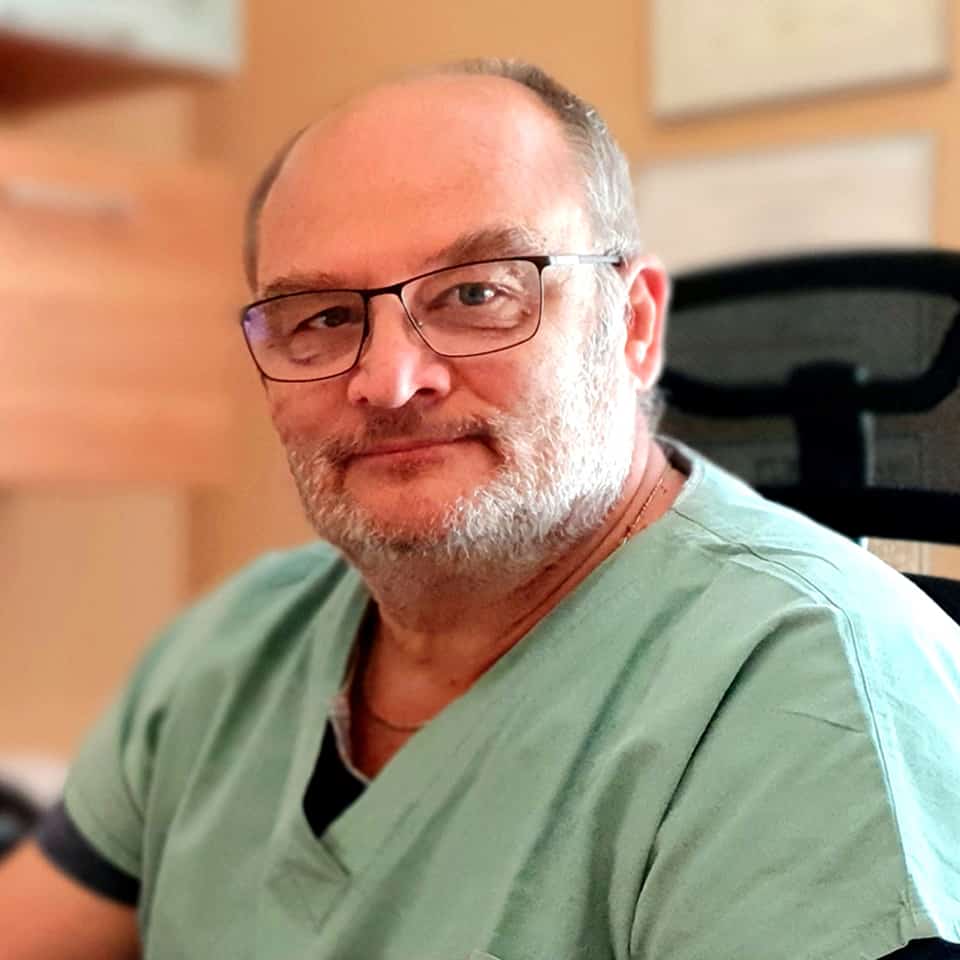 prim. MUDr. Pavel Texl
Chief physician and director of the sanatorium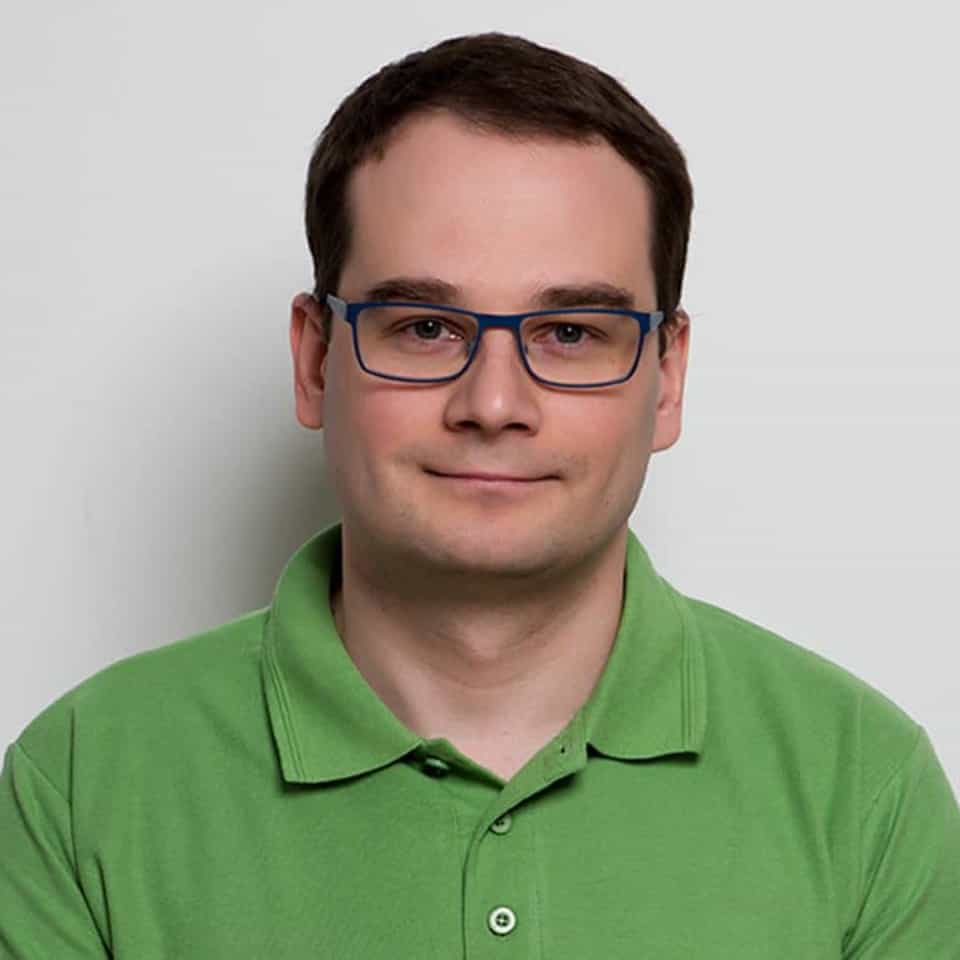 MUDr. Jakub Texl
IVF physician and cancer prevention centre
Your chances of fulfilling your dream, getting pregnant and giving birth to a healthy baby vary greatly from centre to centre.
The main criteria for selecting a centre should be the high expertise of the doctors and the quality of the work in the laboratories.
After multiple rounds of ovulation induction and IUIs, we had ICSI, due to over stimulation (28 eggs retrieved out of which 21 got fertilised),no fresh transfer…
Hallo! I need your help, please…i am 40 years old. My last Amh is 0.189 ng/mL and FSH 3.22 UI/L (after a PRP procedure…before was 0.060amh…
Sometimes all it takes is determination and taking the first step, and our lives can change from the ground up in a short time.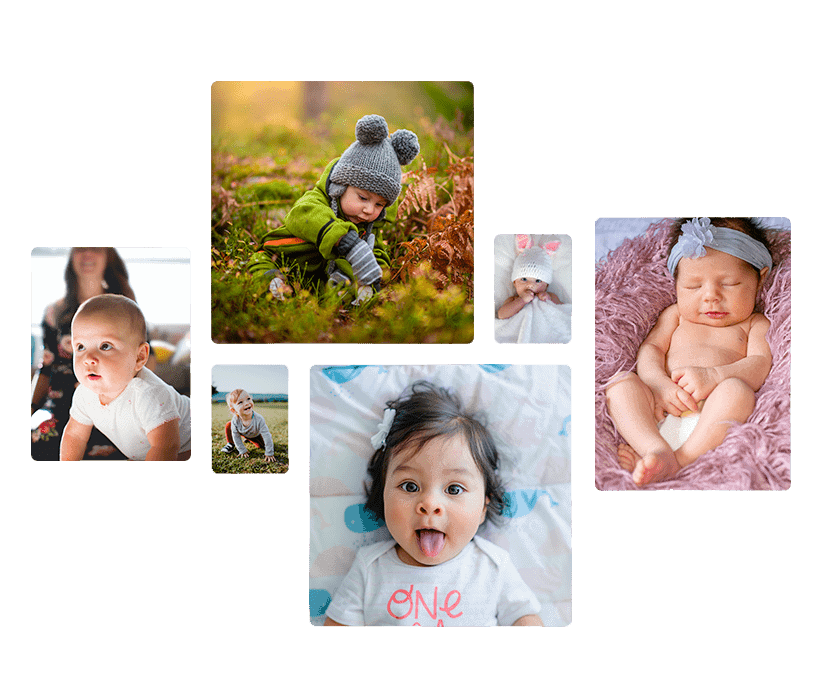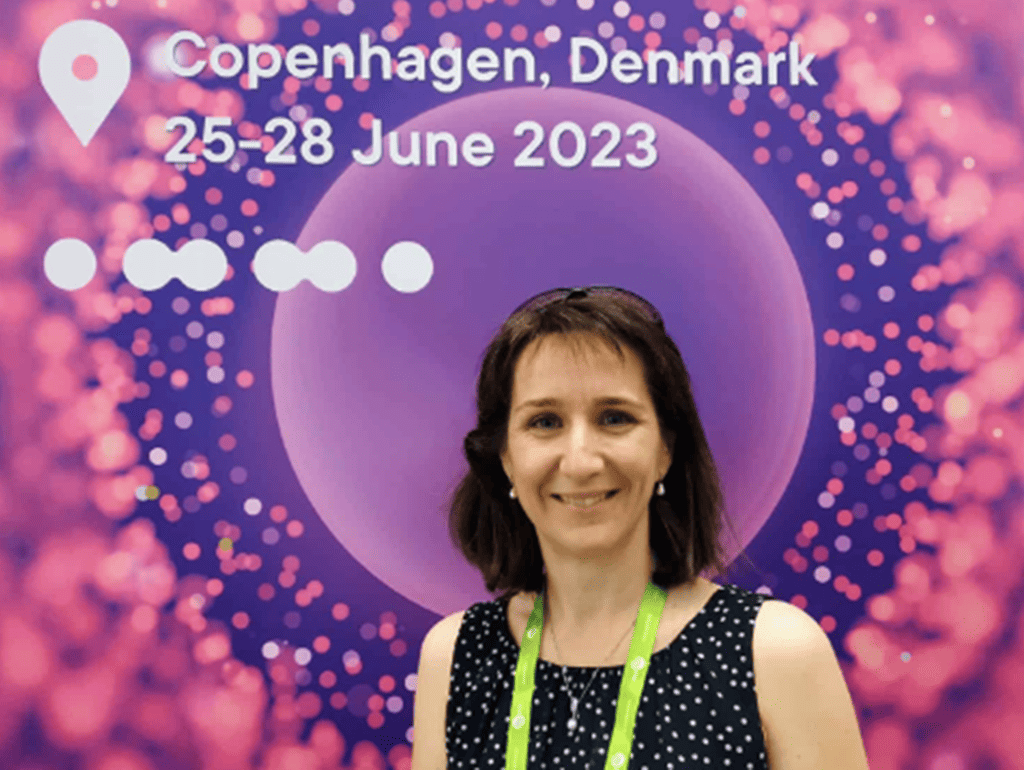 At the end of June, the 39th annual meeting of the…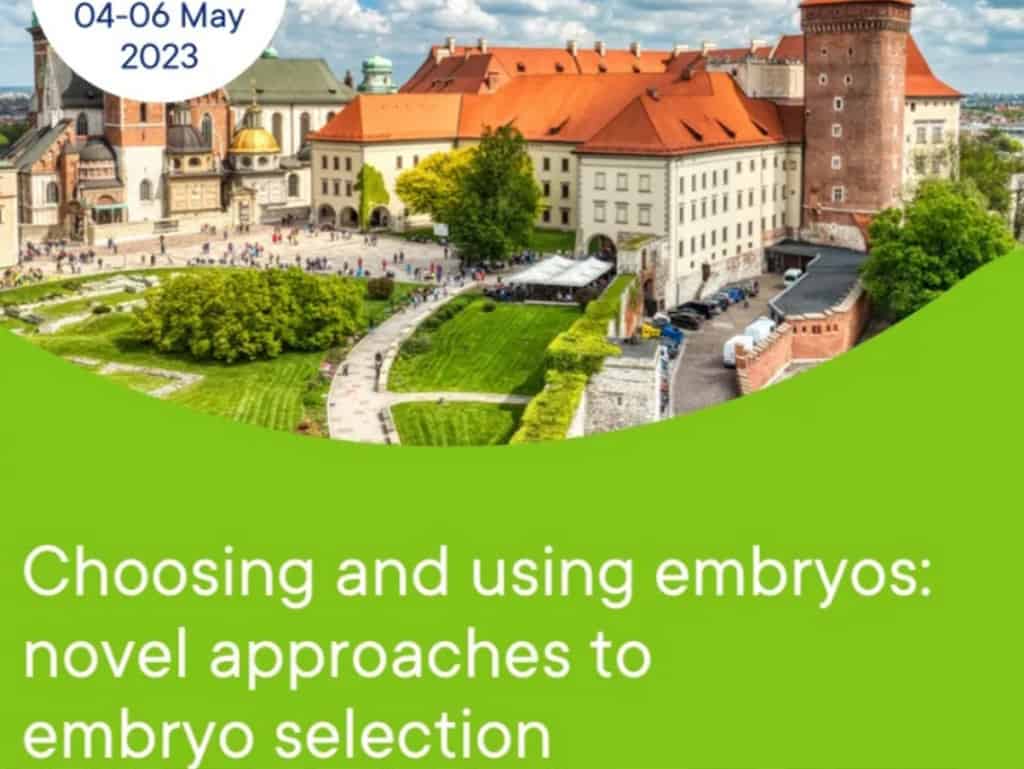 Our specialists represented the ESHRE Campus Course in Krakow, Poland. New…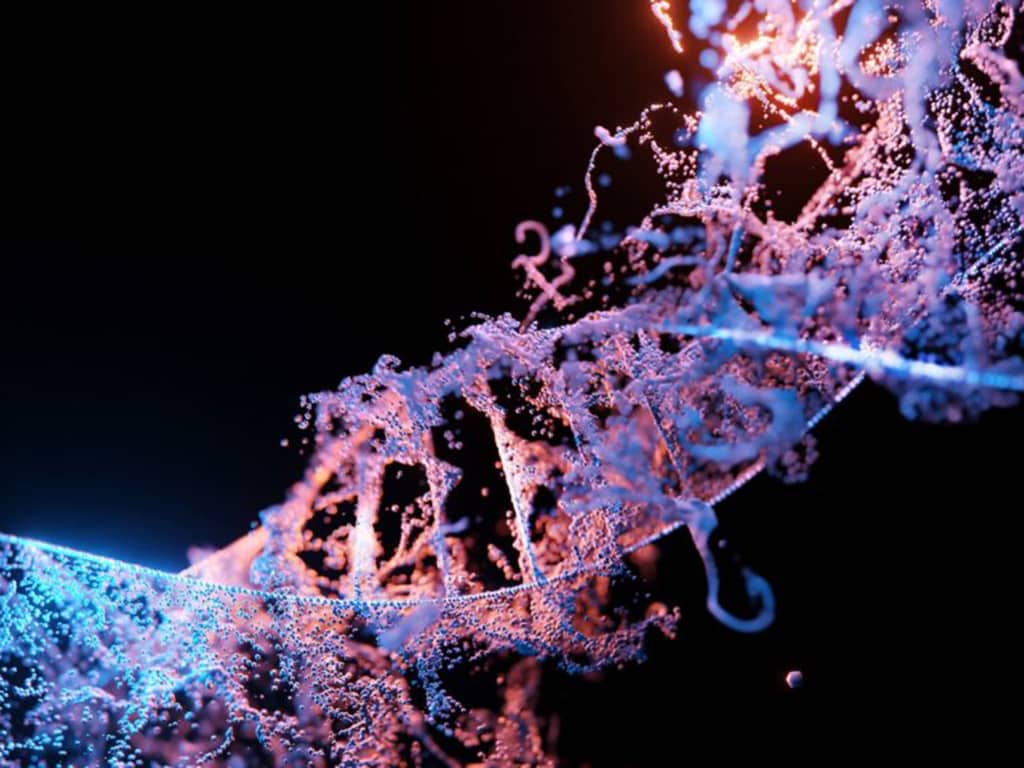 25th National Conference of DNA Diagnostics. This prestigious event was organized…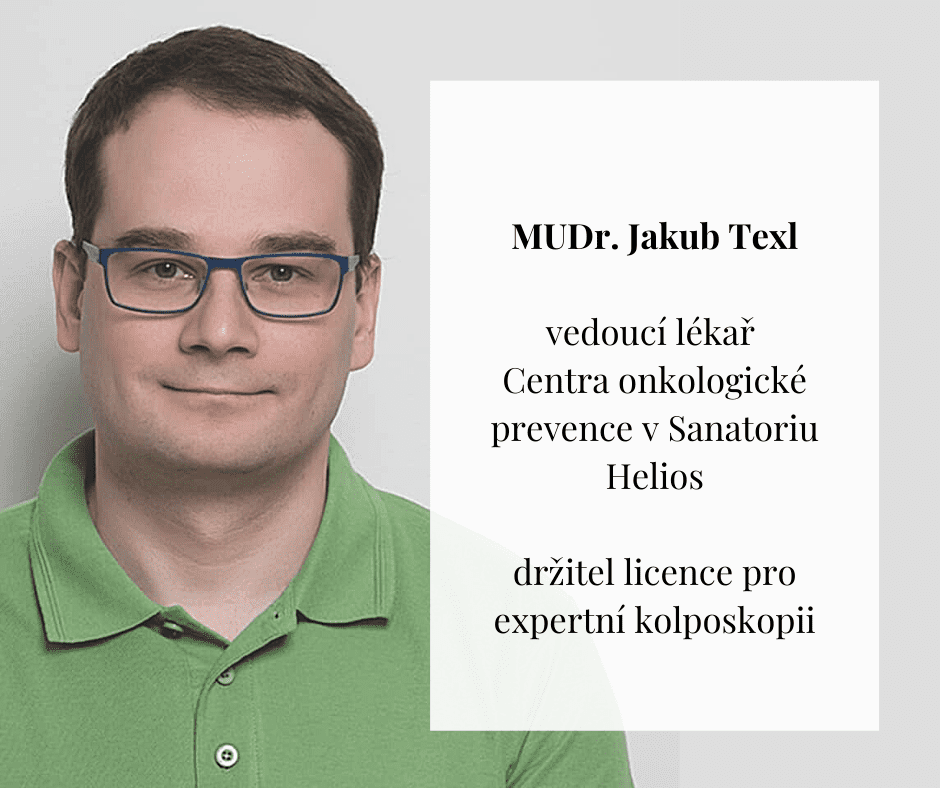 Cancer Prevention Centre
Since the inception of our clinic, our specialized Cancer Prevention Center has been serving patients from all over the country. It is dedicated to the prevention of cervical cancer and the diagnosis and treatment of pre-cancerous conditions of the female genital organs when an abnormal finding is suspected during routine screening. In the Helios Sanatorium, the guarantor and head doctor of the Cancer Prevention Centre is MUDr. Jakub Texl.