Dear Ladies and Gentlemen, in our online consultation we deal with the questions in the field of IVF, andrology and genetics.
Before you ask your question, please take a look at whether a similar one has not been already answered in our online consultation before, or click on FAQ, here you will find answers to questions that have been frequently asked to our specialists.
You will receive the answer within one week by e-mail.          
Absolute discretion and data security are a matter of course for us.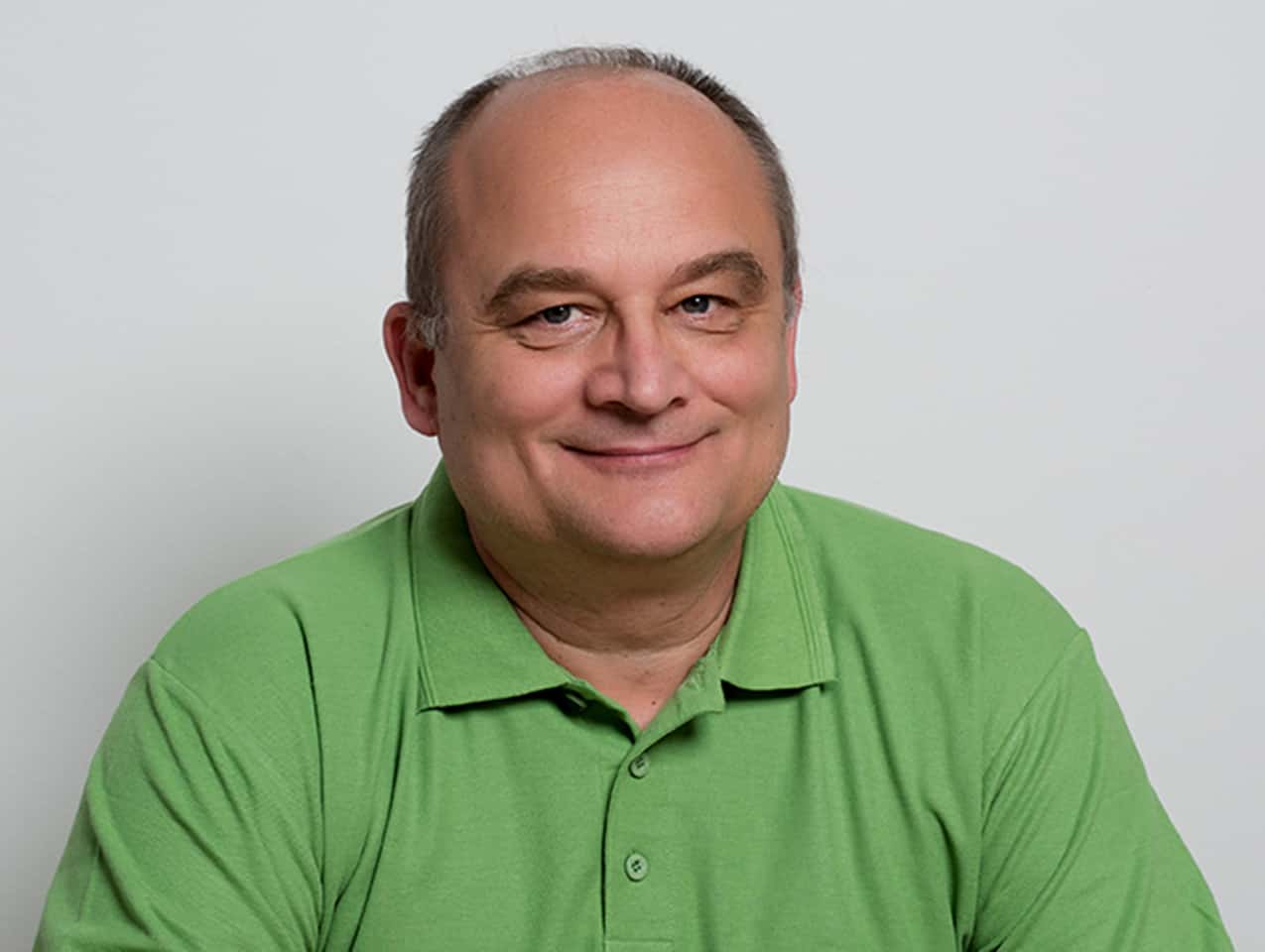 prim. MUDr. Pavel Texl
Head Team Physician and Managing Director of the clinic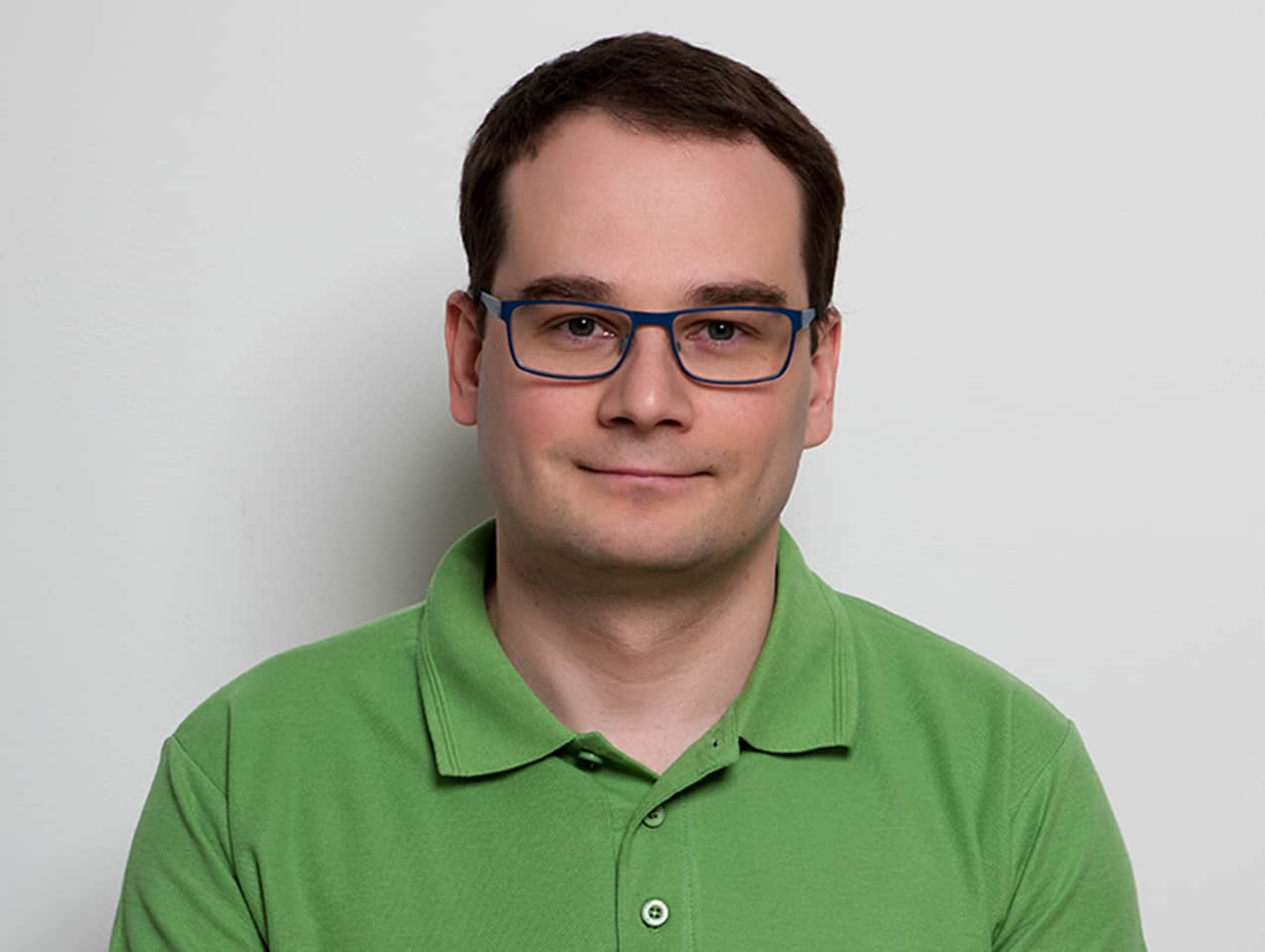 MUDr. Jakub Texl
Gynaecologist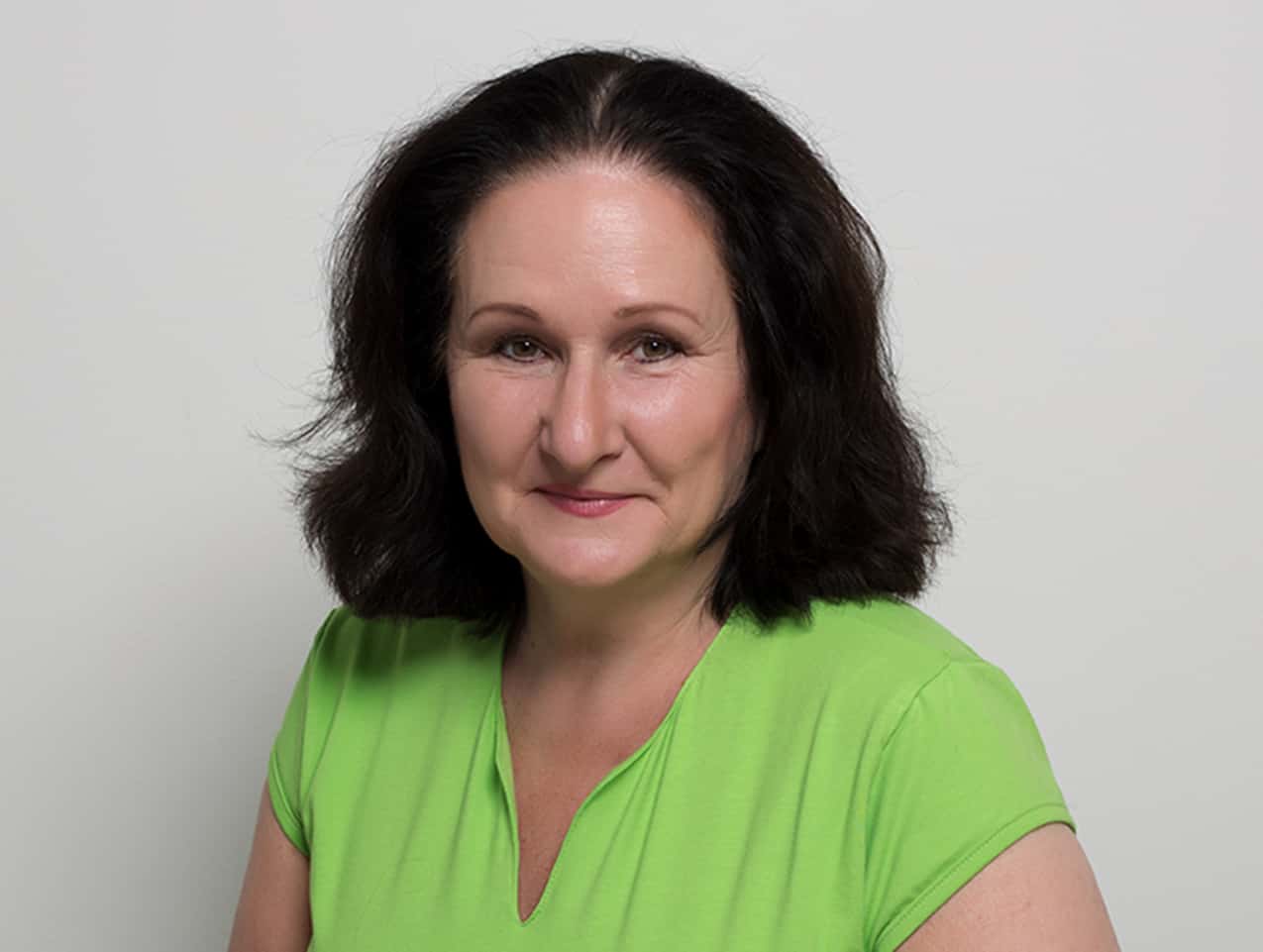 MUDr. Ditta Leznarová
Clinical Geneticist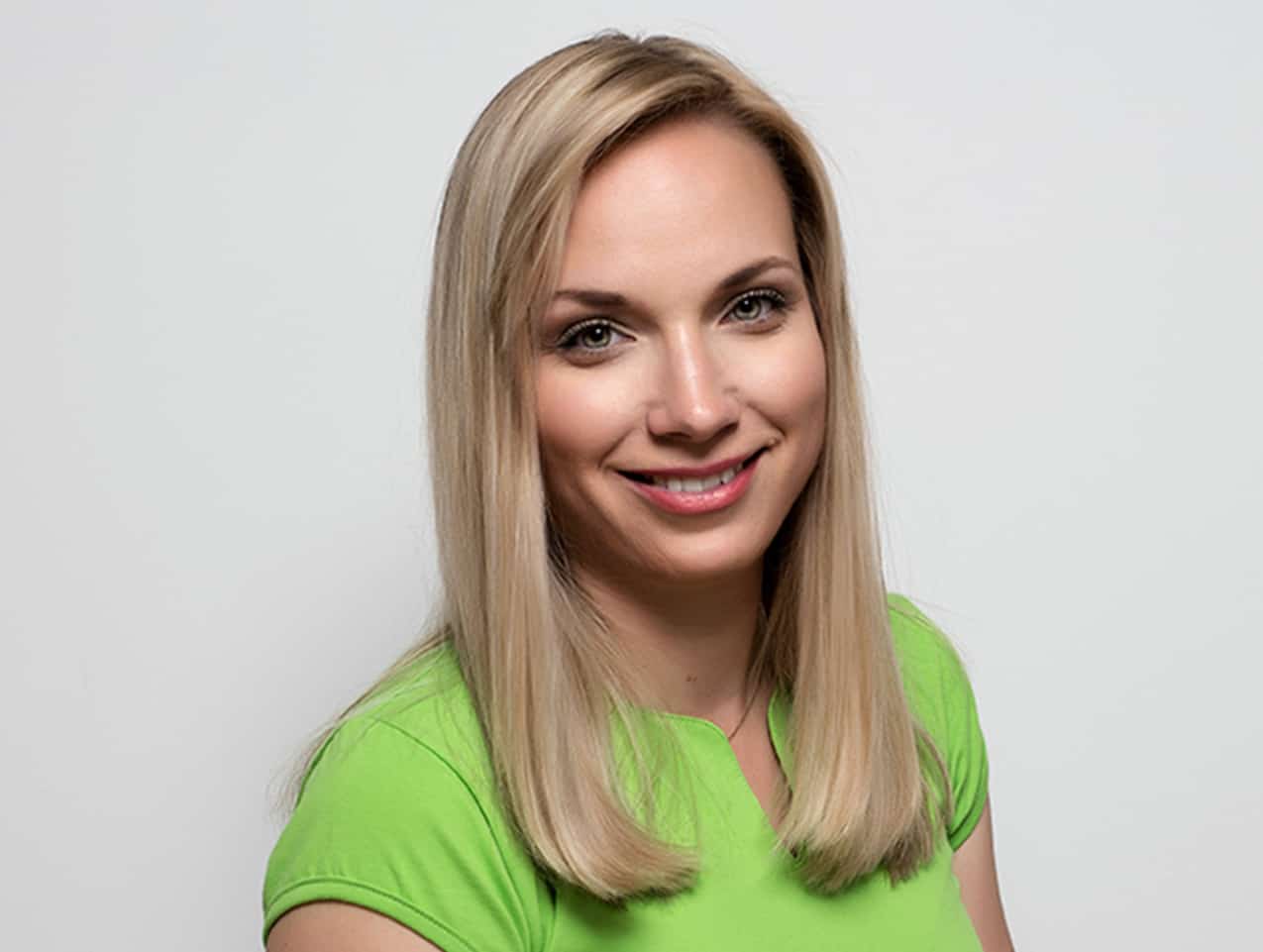 RNDr. Kateřina Wagnerová
Head of the IVF Laboratory
Hallo!I need your help, please...i am 40 years old. My last Amh is 0.189 ng/mL and FSH 3.22 UI/L (after a PRP procedure...before was 0.060amh and 12 fsh). In last october (2019), after IFV procedure with a low stimulation i produced 3 follicles and 2 embryos on day 3,...
read more
Ask a question to the doctor