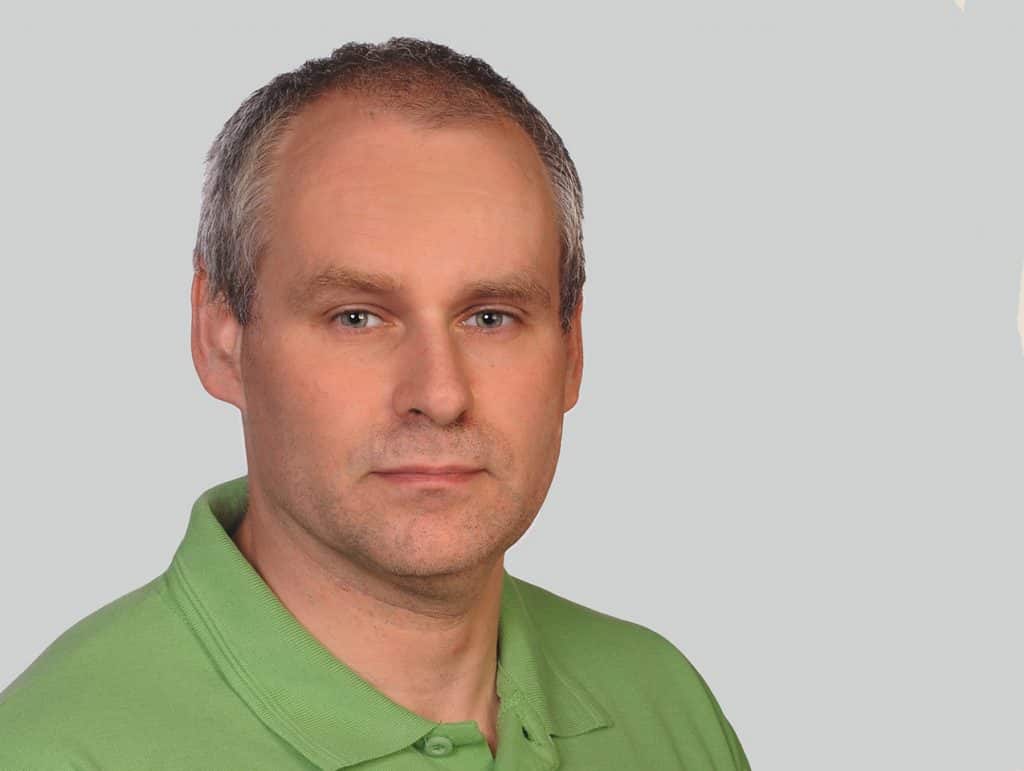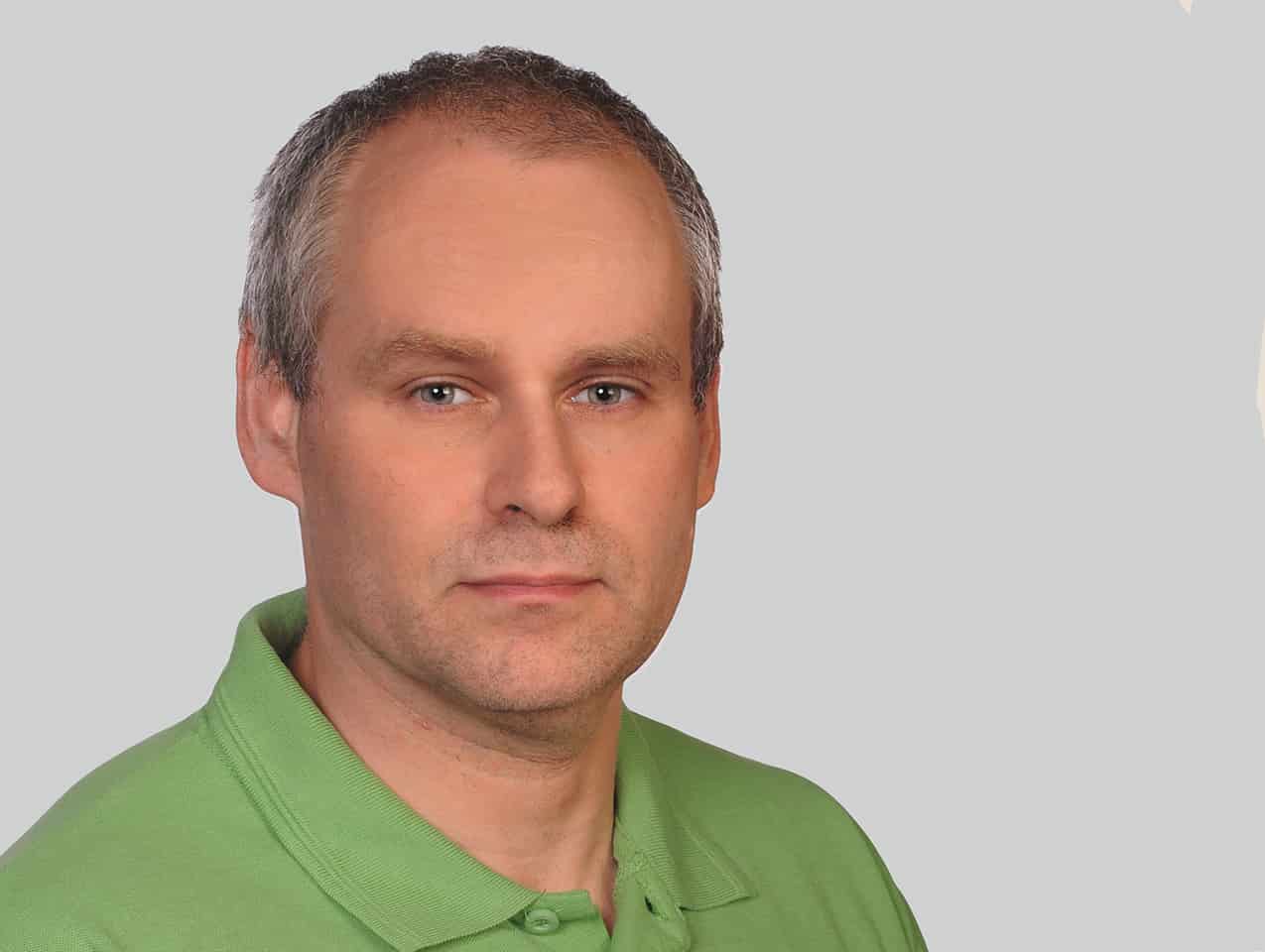 RNDr. Michal Slaný, Ph.D.
Head of Medical Genetics Laboratory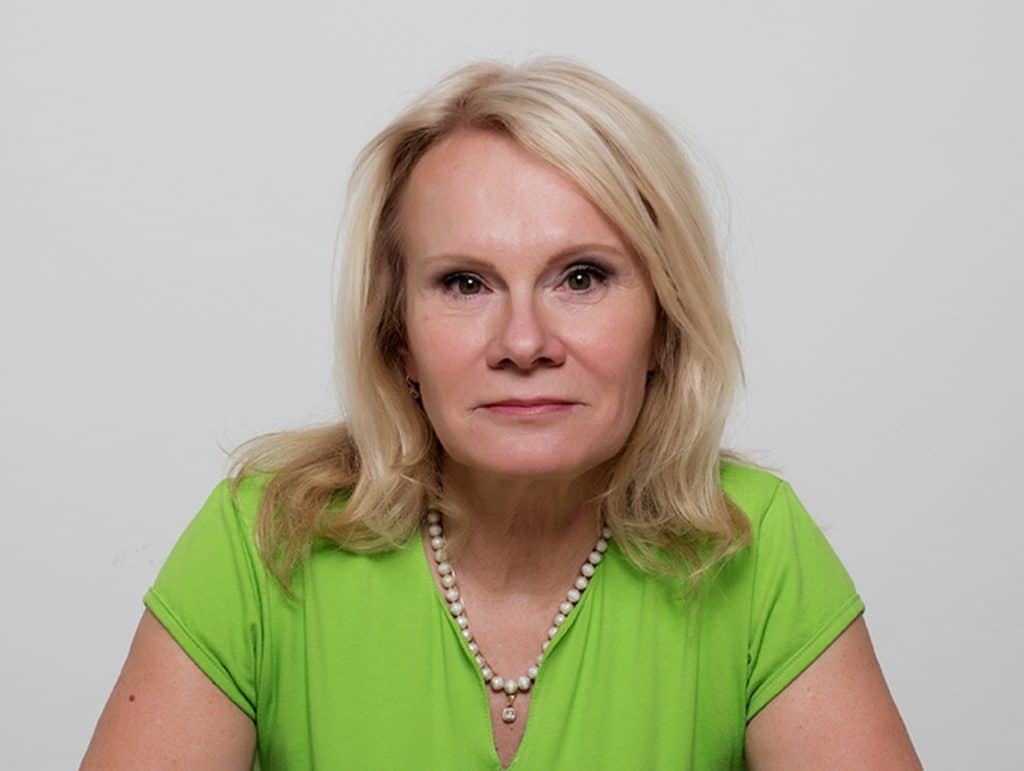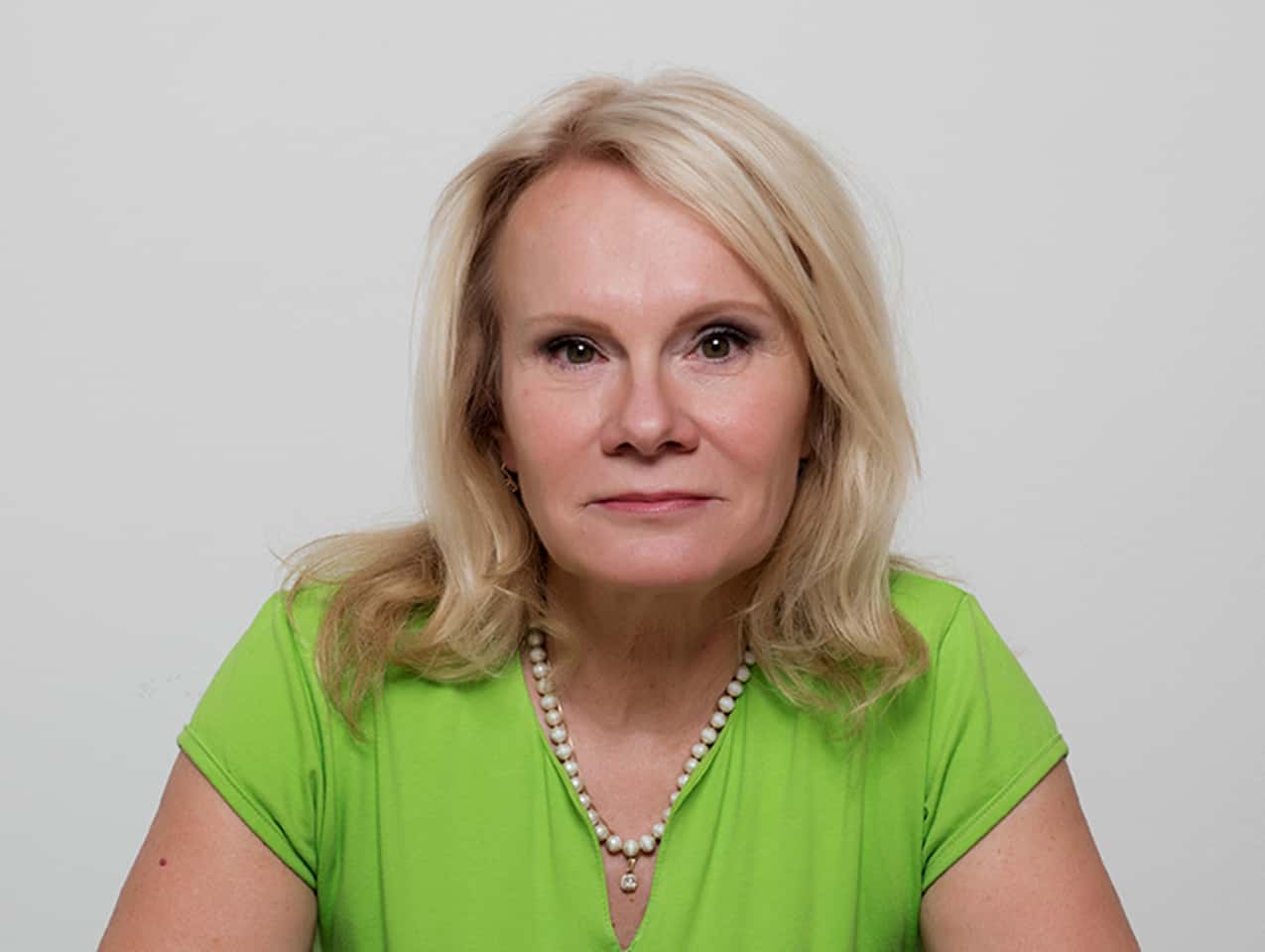 RNDr. Iveta Valášková, Ph.D.
Medical Genetics Laboratory Guarantor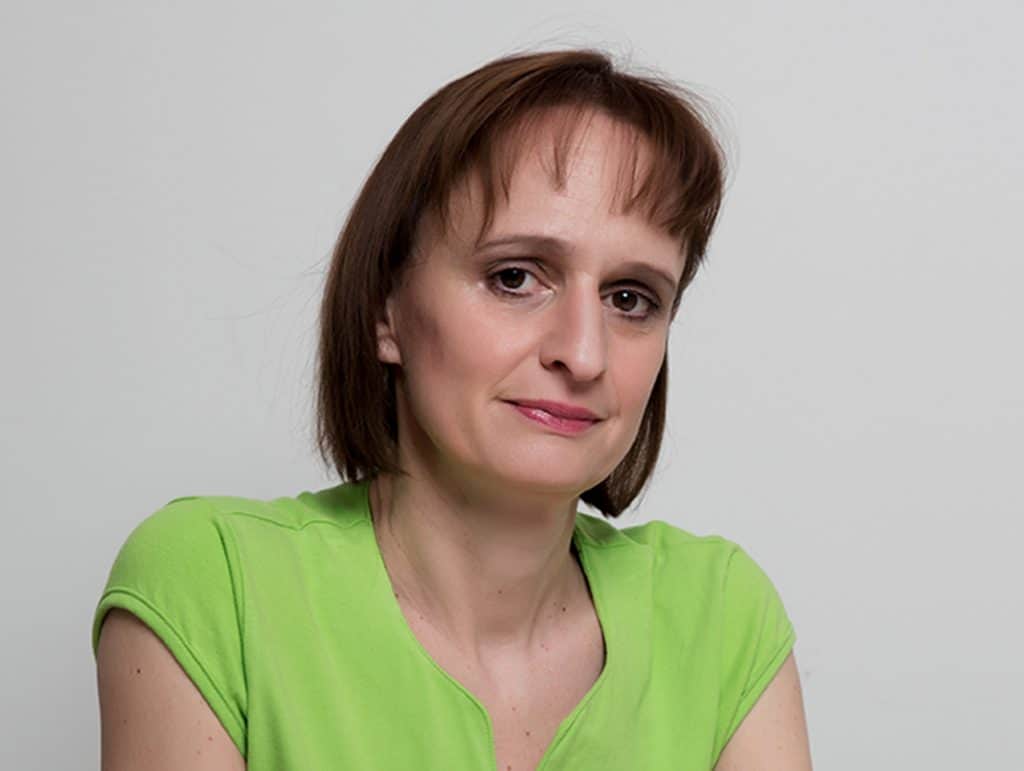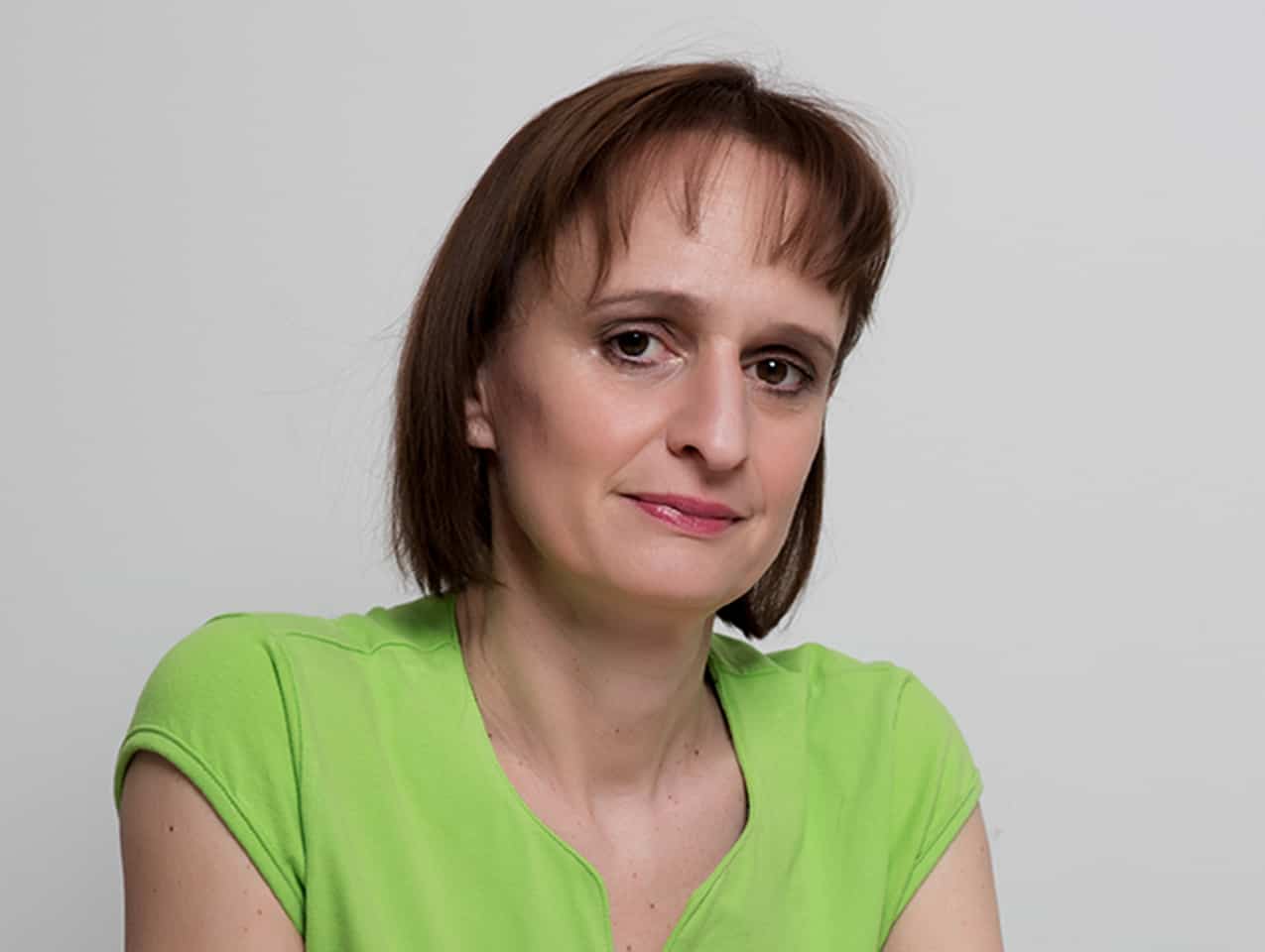 Mgr. Lenka Raszyková
Molecular biologist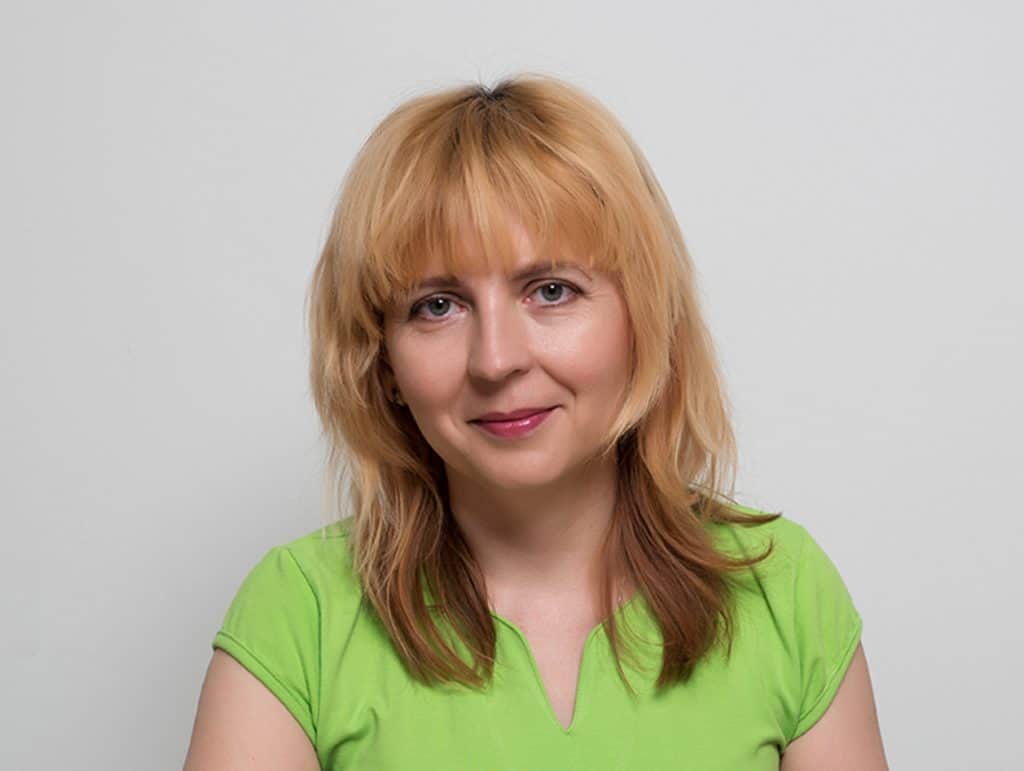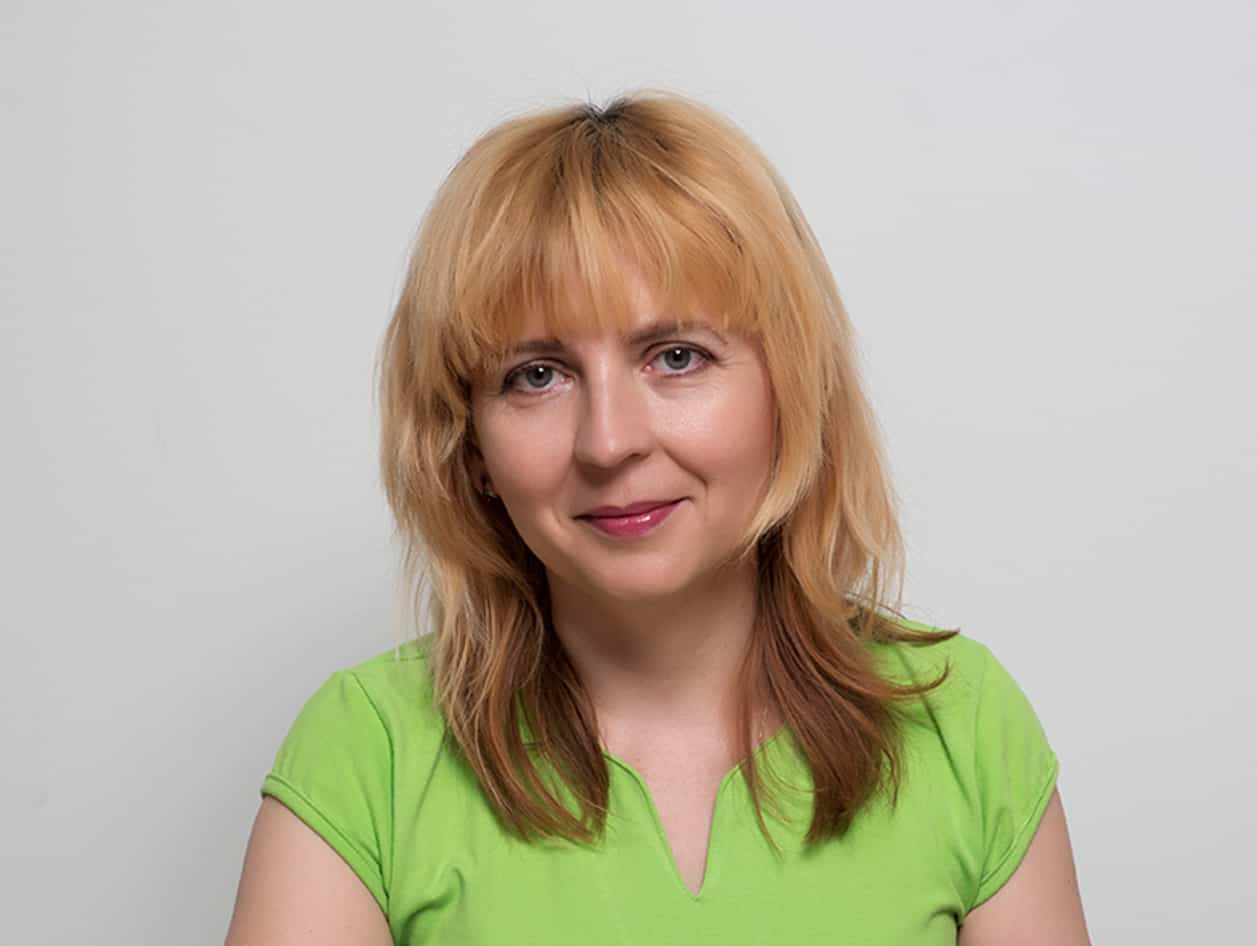 Mgr. Milada Pexová
Cytogeneticist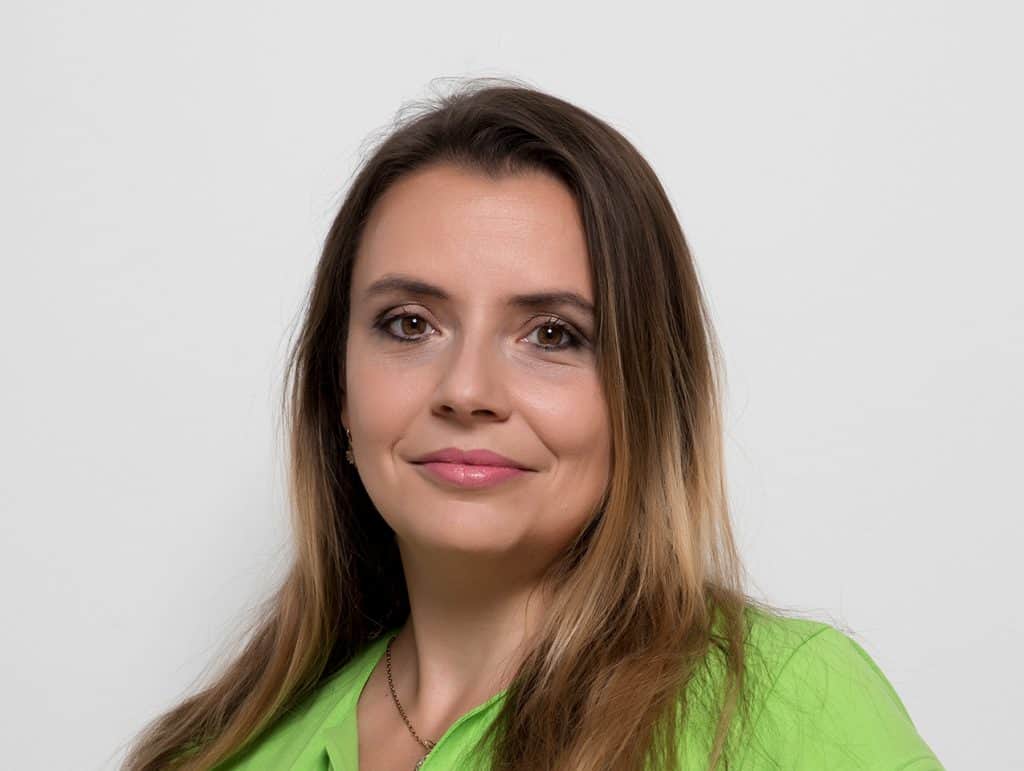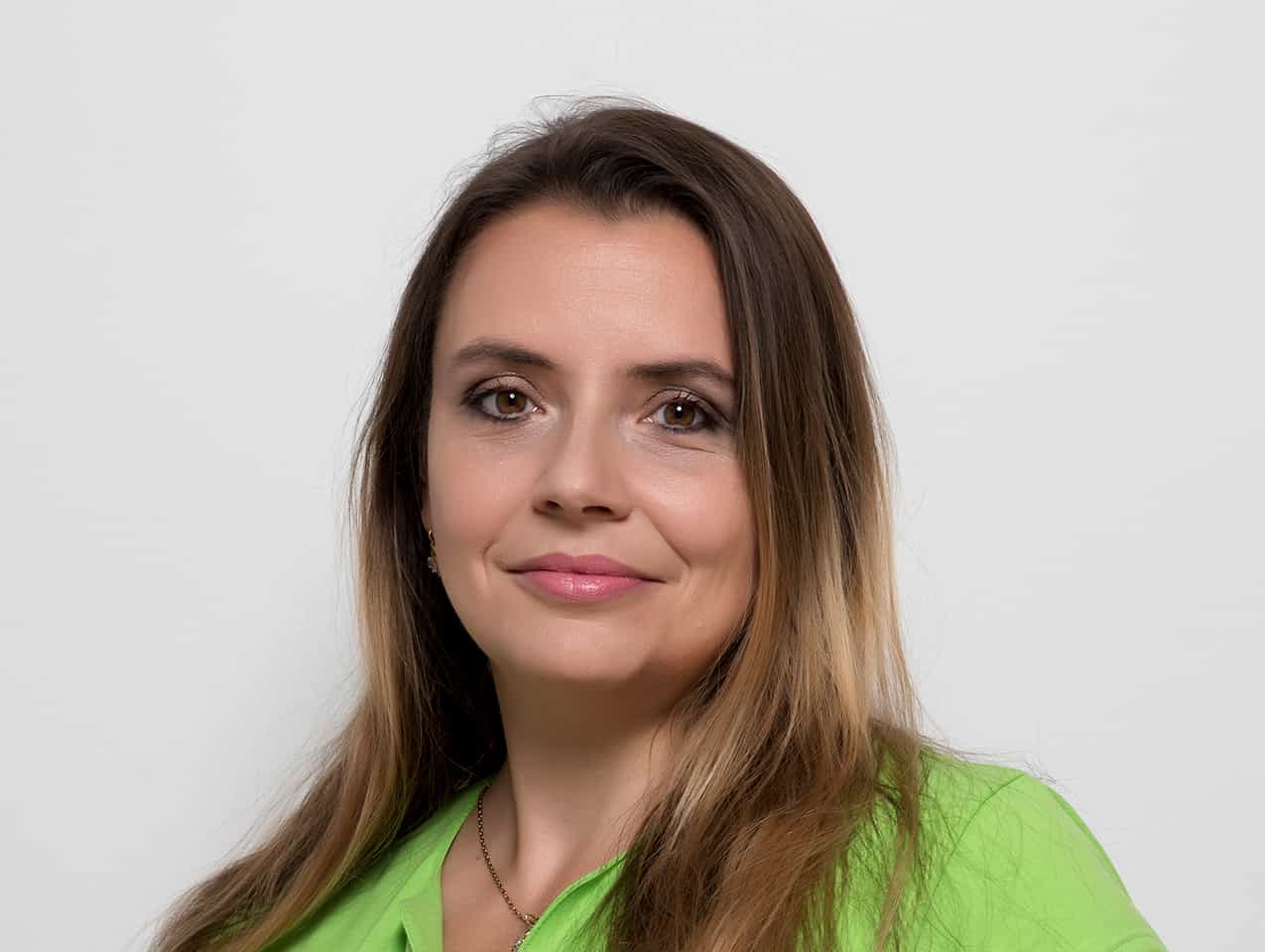 Michaela Macnerová Popovová
Head of Laboratory Assistants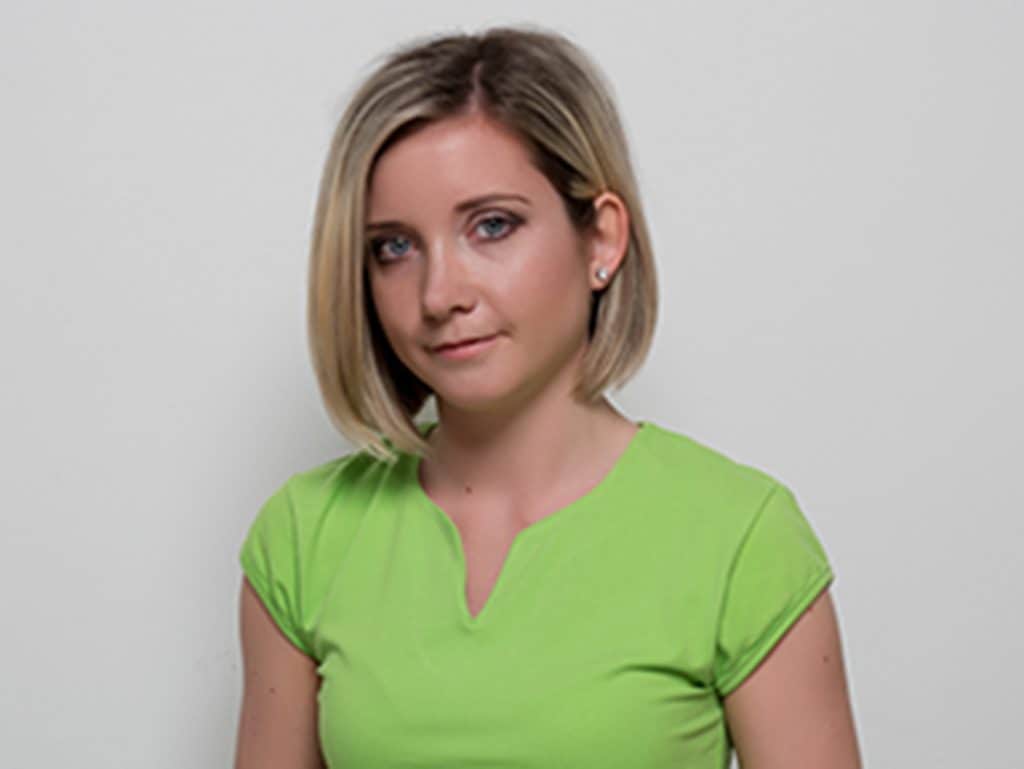 Bc. Lenka Novotná
Cytogeneticist
​Mgr. Markéta Hrabincová
Laboratory Assistant
Medical Geneticists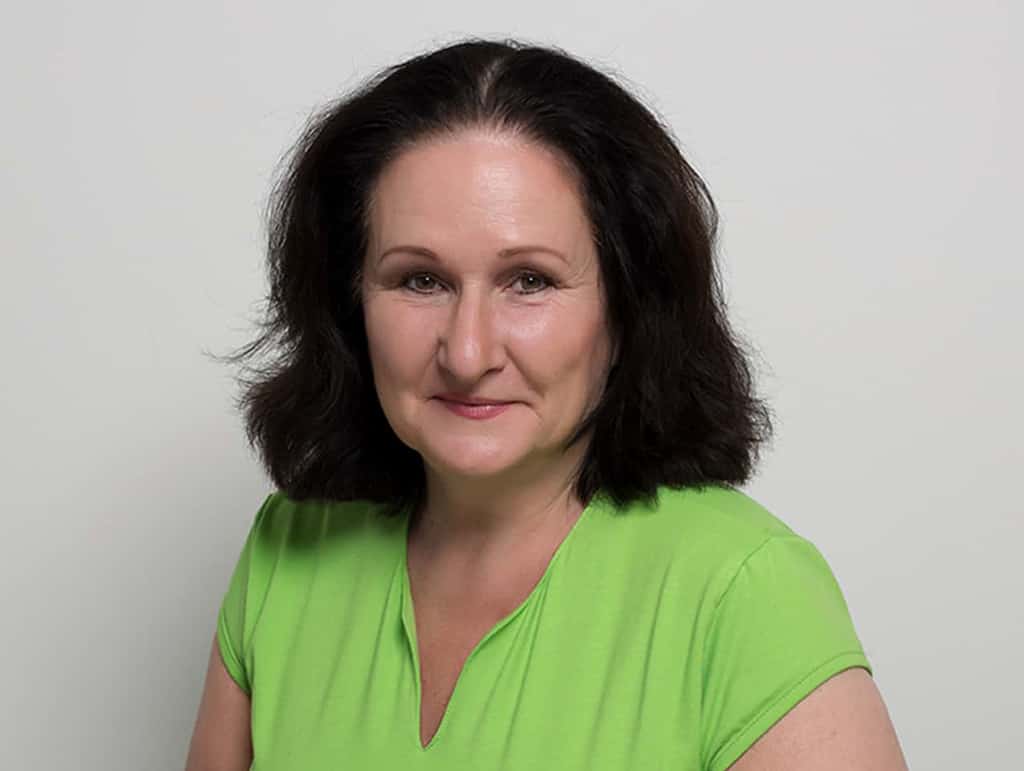 MUDr. Ditta Leznarová
Clinical Geneticist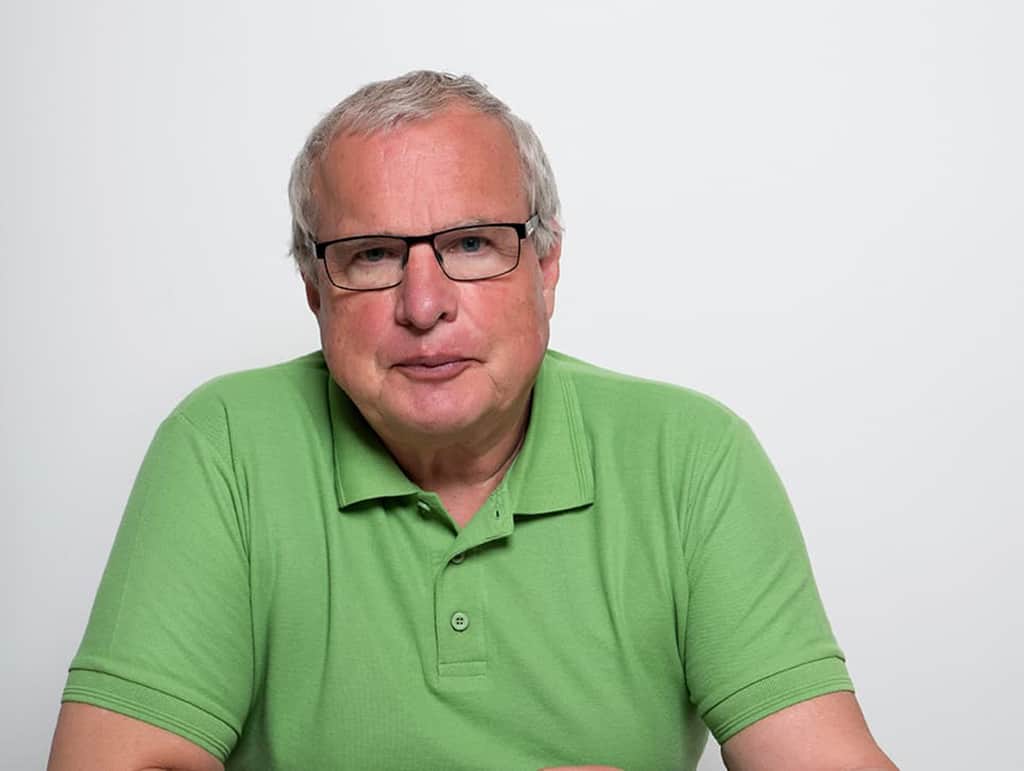 prof. MUDr. Jiří Šantavý, CSc.
Clinical Geneticist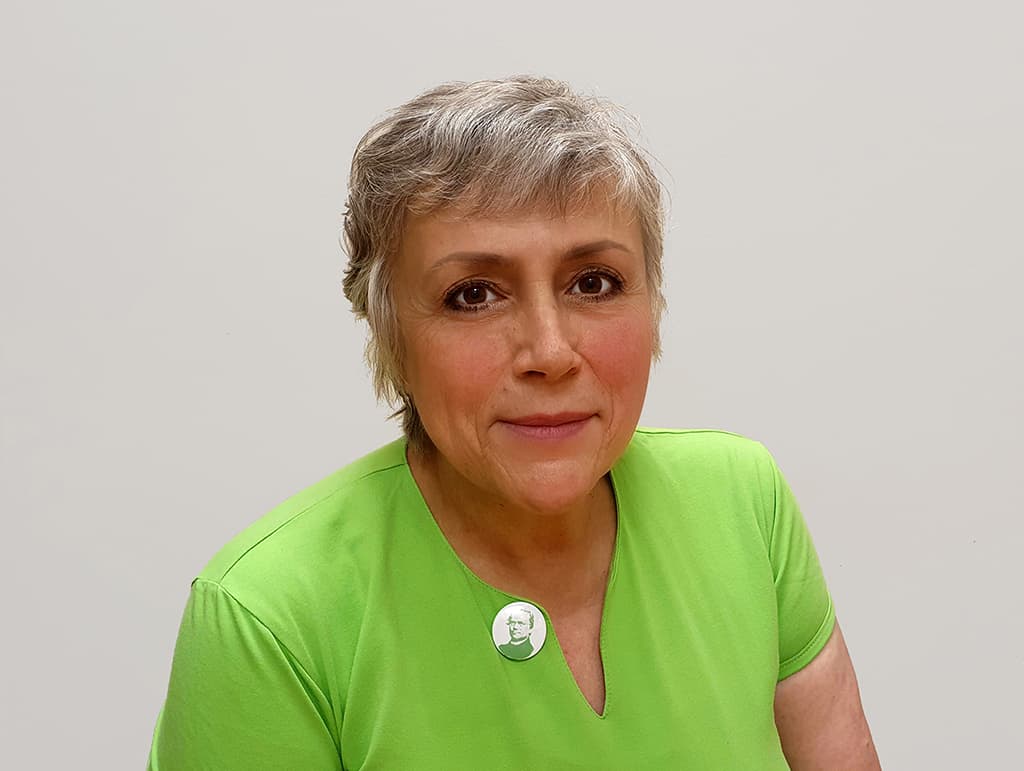 MUDr. Renata Gaillyová, Ph.D.
Clinical Geneticist
Contact form