My husband and I are looking at our options. We have done ICSI and 3 failed FET. We recently discovered my husband has high FSH levels and a high level of DNA fragmentation(approx 90%) of his sperm. It is unknown about the success rate of doing surgery to extract sperm. What treatments would you offer?
Thank you!
Kind regards,
Meg
Dear Ms Meg,
thank you for contacting Sanatorium Helios with your inquiry.
A high level of FSH in a man indicates testicular disorder, but it is usually possible to obtain sperm for use by TESE (surgical collection of part of the testis tissue). In terms of TESE sperm gain, we are successful in about 70 % of all cases. If the sperm is also present in the ejaculate (as is the case), then the surgical sperm collection gain is successful in more than 90 %.
In such a high degree of fragmentation we recommend start using antioxidants (especially vitamins C, E), selenium, zinc, tribulus terrestris and increase the frequency of ejaculation (1-2 days). Surgical sperm collection should also help reduce sperm DNA fragmentation, but success is still not guaranteed. It is advisable to start thinking about the possibility of using a sperm donor, if there are enough eggs, then it is possible to try to fertilize only a minor part of them by donated sperm.
Best regards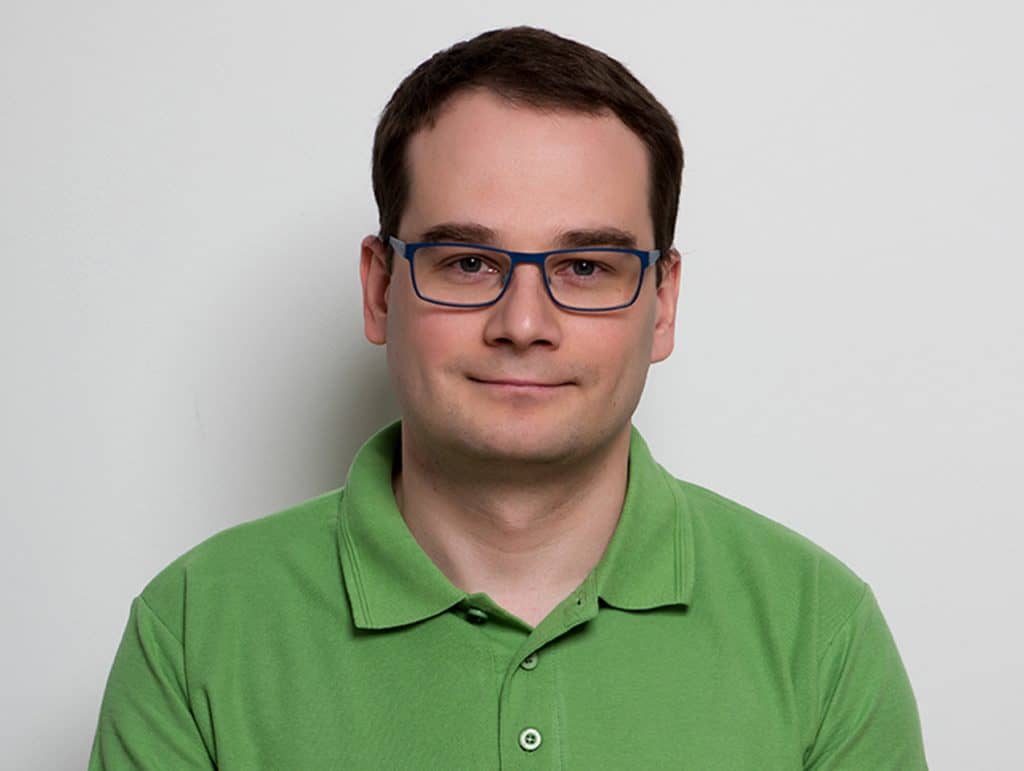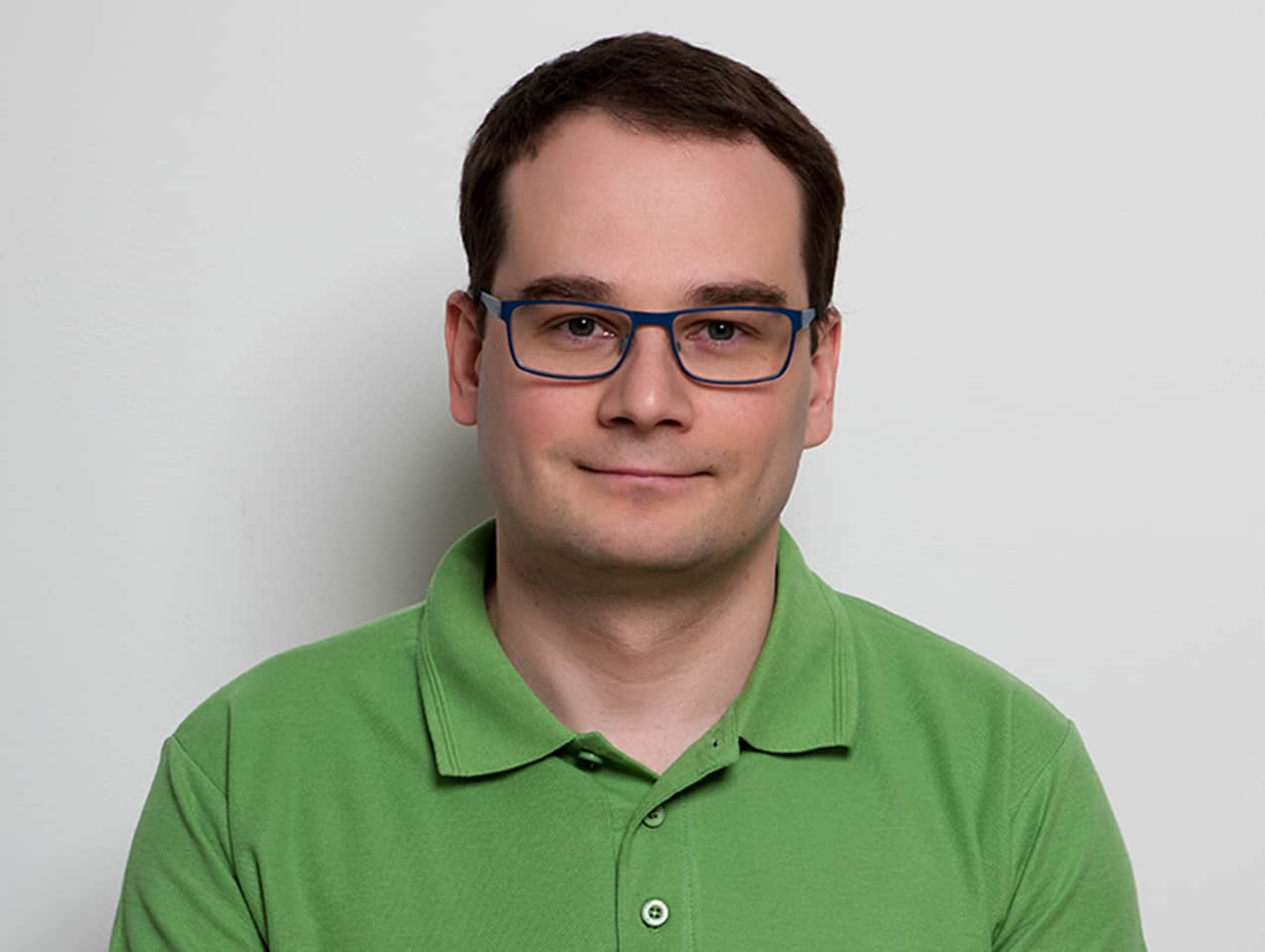 MUDr. Jakub Texl
Gynaecologist