After a long time, we were happy to welcome doctors and supporters of Sanatorium Helios 😊 The meeting took place on the occasion of the "Medical approach to IVF" educational seminar.
The program was started by prim. MUDr. Pavel Texl lecture "Freeze all" cycles vs. fresh transfers". MD Jakub Texl lectured on the role of LH in the success of the IVF cycle and HPV testing as part of gynecological prevention and RNDr. Michal Slaný, Ph.D. introduced the participants to trends in pre-implantation genetic testing of embryos.
We thank all the doctors for the exceptionally high participation and great interest in the issue of IVF. We are looking forward to other educational events, which have already become a tradition at Sanatorium Helios.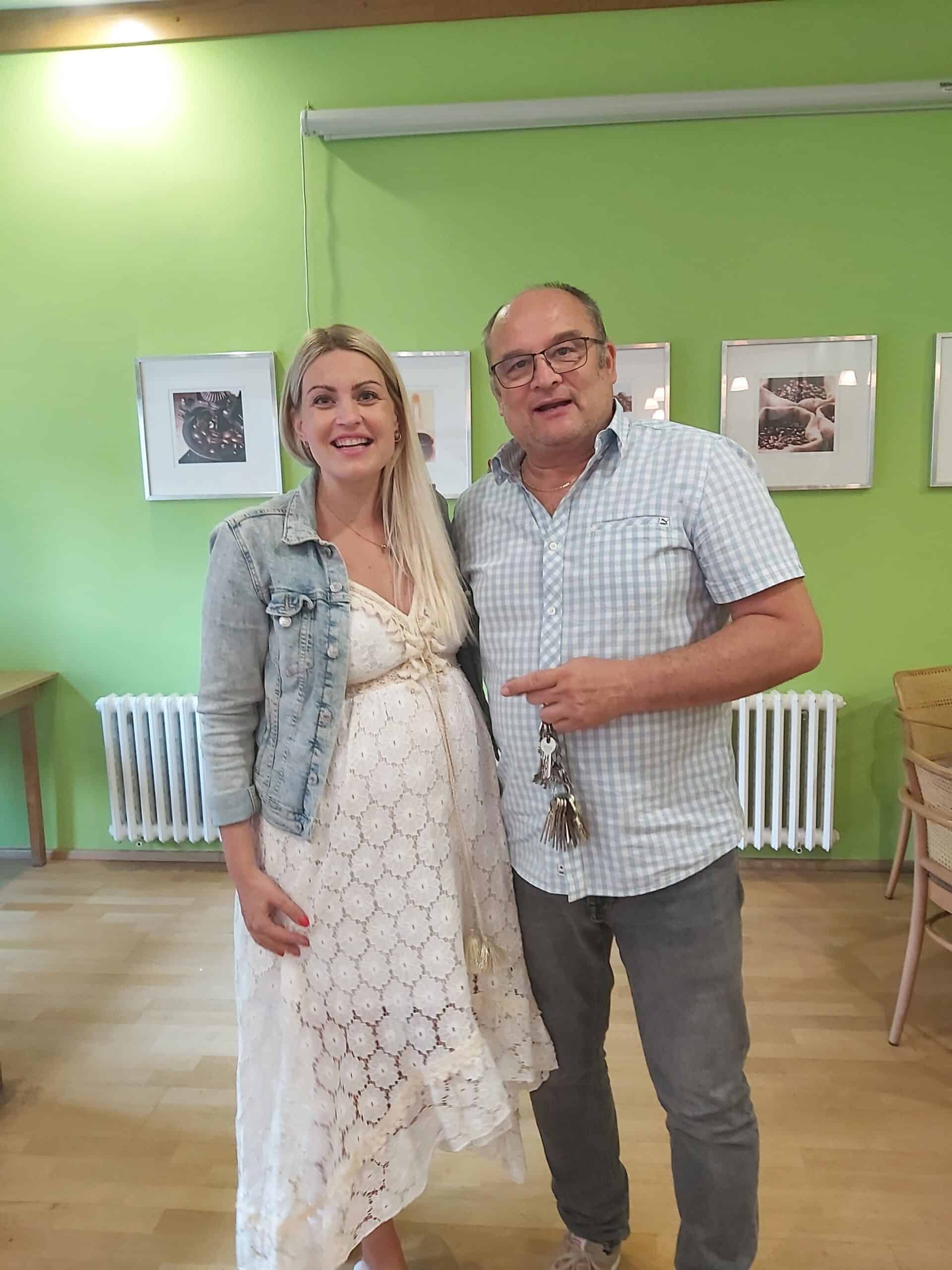 Contact form