We are happy that our embryologists Mgr. Ivana Žváčková, Ph.D. and M.Sc. Jitka Danadová represented our clinic at the campus course entitled "Selection and Use of Embryos: New Approaches to Embryo Selection", which took place in Krakow, Poland. This course focused on the principles, efficacy, safety and indications for the use of various methods for effective embryo selection and presented the latest published data. During the workshops, there was space for discussion of various techniques that help to improve the process of embryo selection, increase the chances of successful implantation and lead to a further increase in the success rate of IVF cycles.
We thank our embryologists for representing our clinic at this important event.
Participation in this international event and further professional development on the latest techniques are very important for all professionals in the field of reproductive medicine. We are here for you and will be happy to provide you with all the necessary information and help in matters related to infertility treatment, pregnancy and the birth of a healthy baby.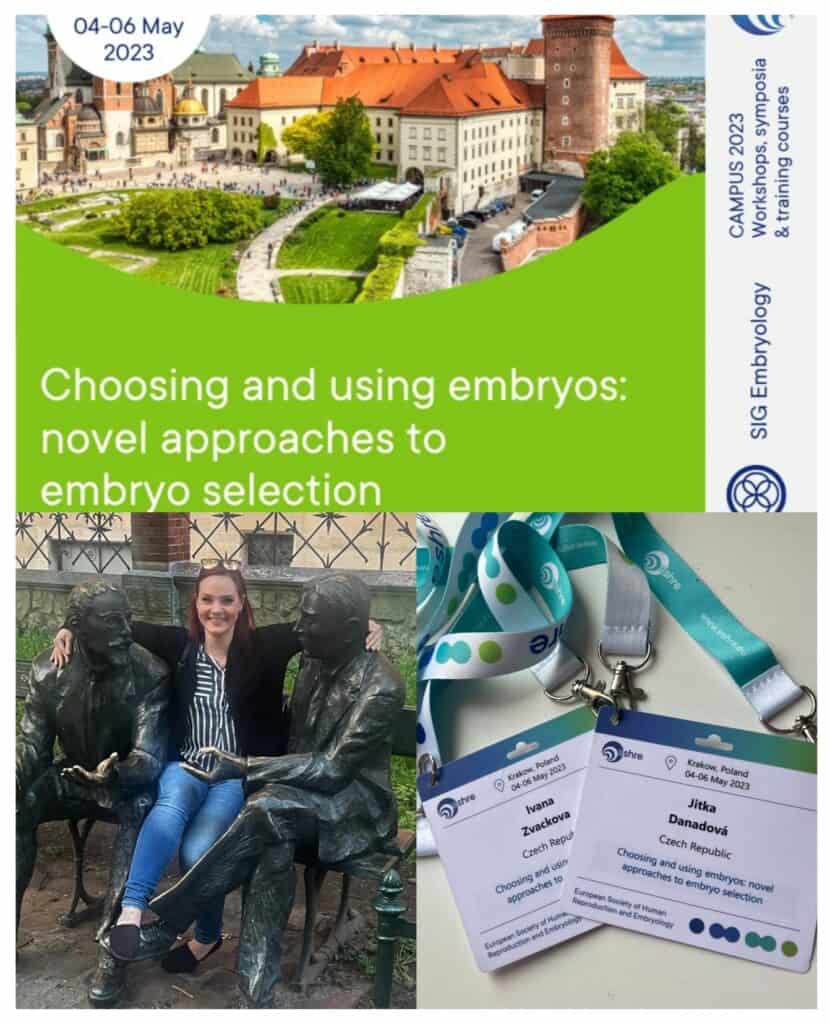 Contact form